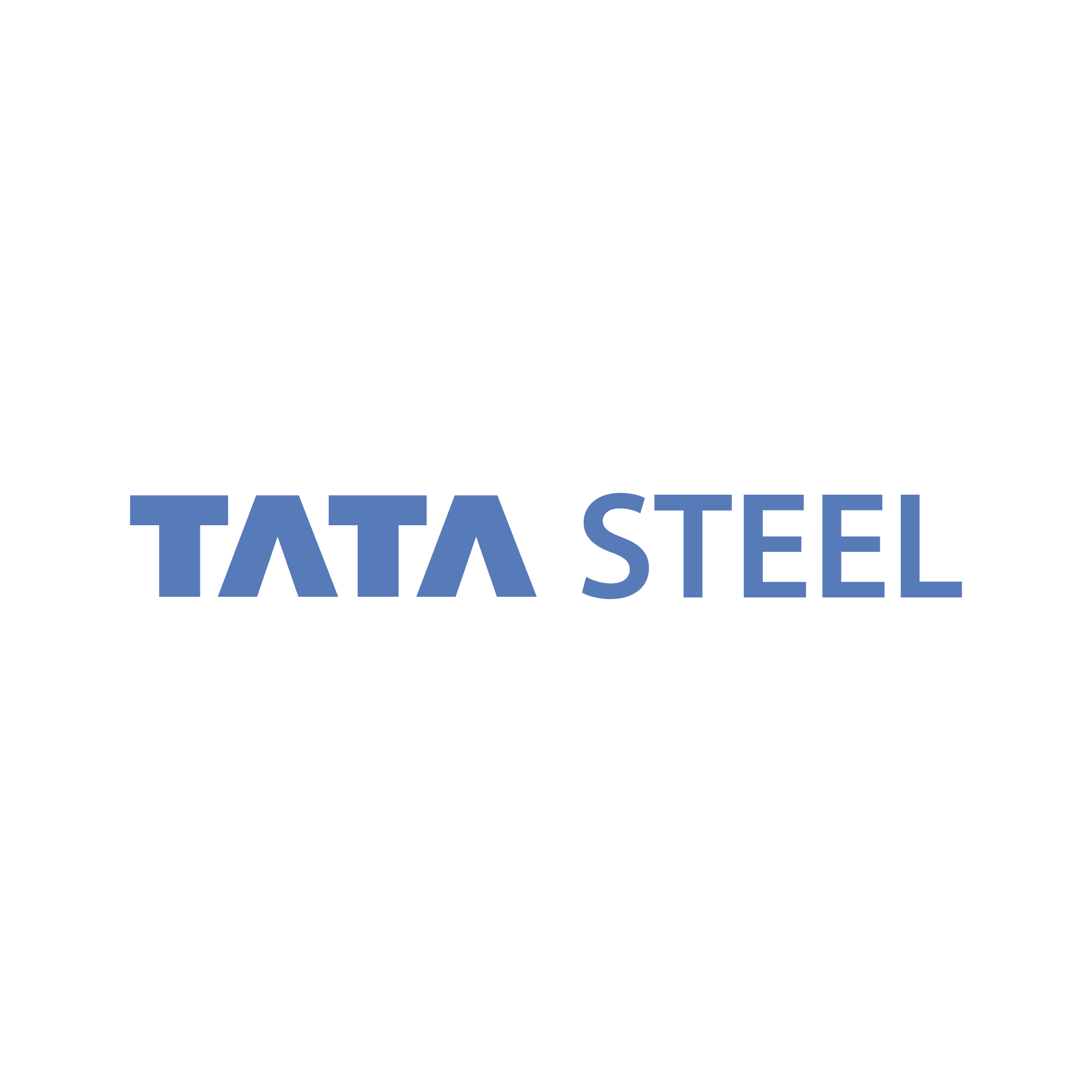 To kick off series two of Women of Steel, we speak the founder of Tata Steel's Steel Women's Network, and recent Institution of Engineering and Technology award winner, Susan Jones.
Following a first taste of the steel industry while studying for her Masters, Susan had stints in the aerospace and automotive sectors. Since her return to the steelworks, Susan has not only flown the flag for women in STEM, but planted it firmly in the middle of the traditionally male-dominated workplace.
There's no getting away from it, Susan is a true woman of steel.