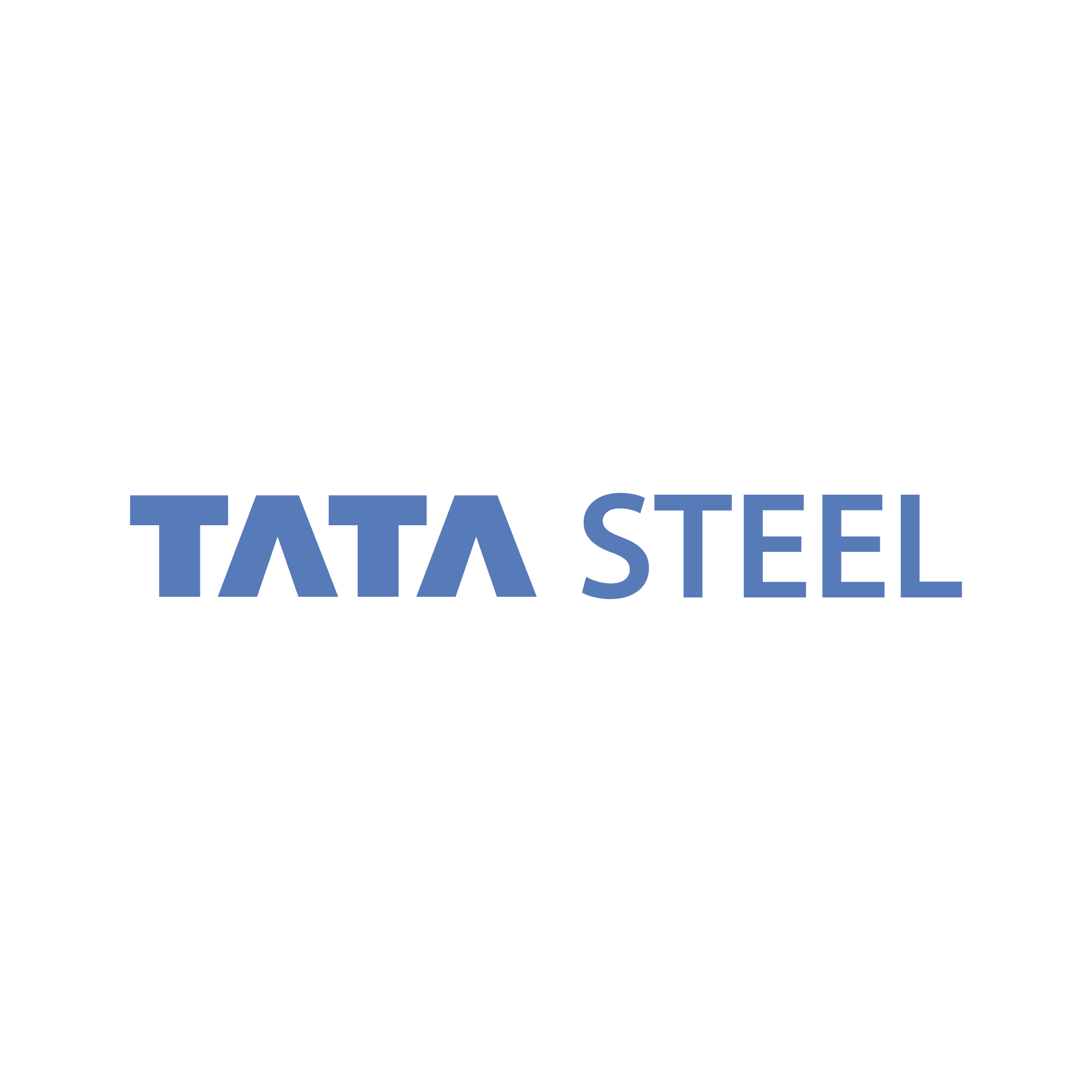 Growing up in India, Rouha saw two obvious career choices - a doctor or an engineer. Having an aptitude for maths she decided that Mechanical engineering would be the best choice for her.
Being one of only a few women on her university course, and following a tough experience on a placement where she wasn't allowed onto a site due to her gender, Rouha joined Tata Steel's Blast Furnaces team in 2007 and never looked back.
There she found a supportive community of colleagues and mentors who challenged her and encouraged her to develop regardless of gender. Playing an integral role in some key construction projects, Rouha firmly cemented her name in the Tata Steel history books, but now after over a decade in steel she is working on sustainability projects. Full circle perhaps?
A tenacious spirit, can-do attitude and strong work ethic helped Rouha face career challenges head on.
A motivational conversation with one of Tata Steel's senior engineers, demonstrating that gender barriers are there to be smashed!