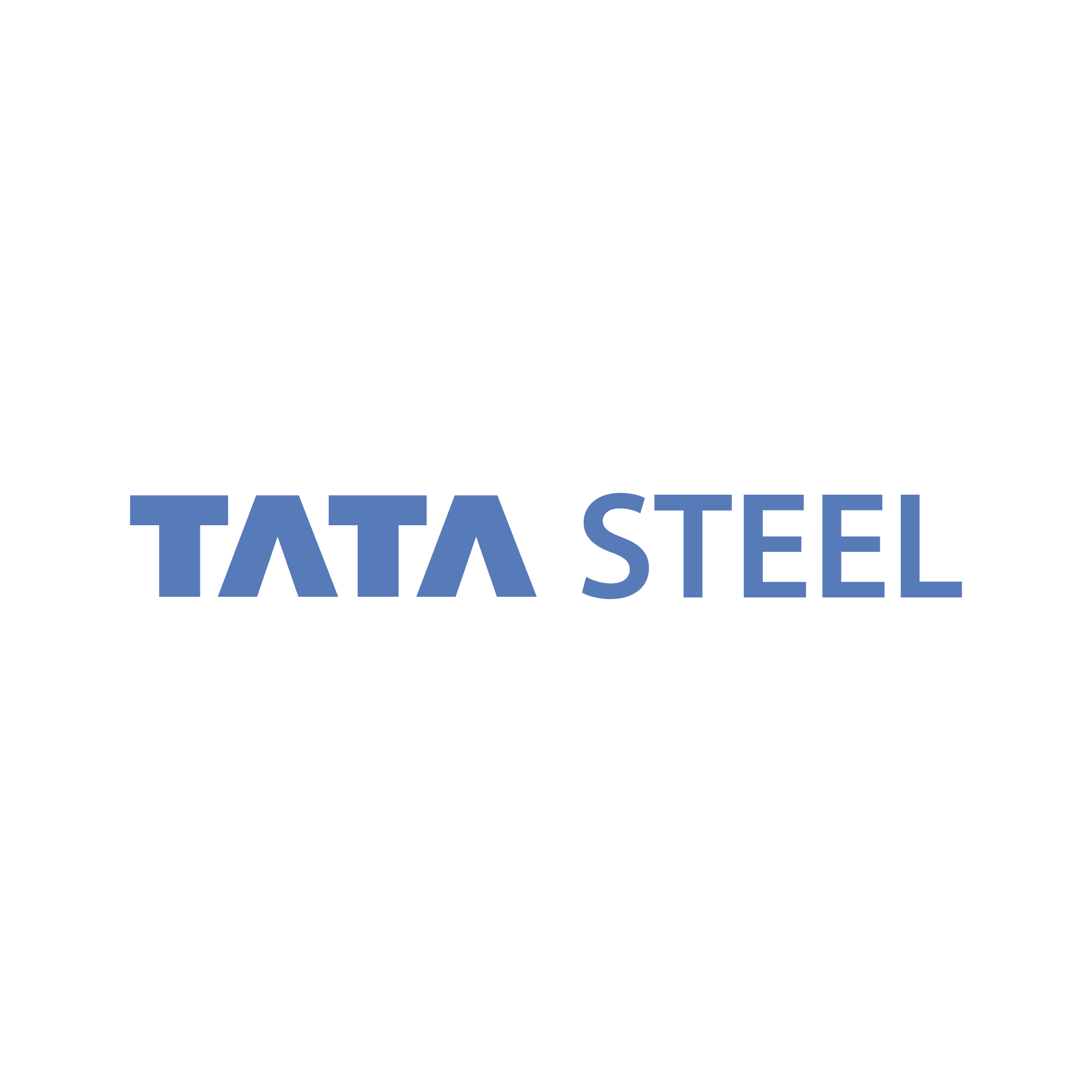 Despite hailing from the north east of England – a region rich in heavy industry history – Heather Rowland never dreamt she'd be at the coalface of a south Wales steelworks.
Now, more than a decade into her career, Heather has overcome imposter syndrome to cement herself as a key figure in Port Talbot's steelmaking plant, playing a large part in projects and processes that keep the site operating safely and efficiently.
As one of the 4% of women in operational roles across Tata Steel's hub in Port Talbot and Llanwern, Heather is keen to see more female representation in the workforce, and while she has achieved so much already – she is not done yet. Heather is a true woman of steel.