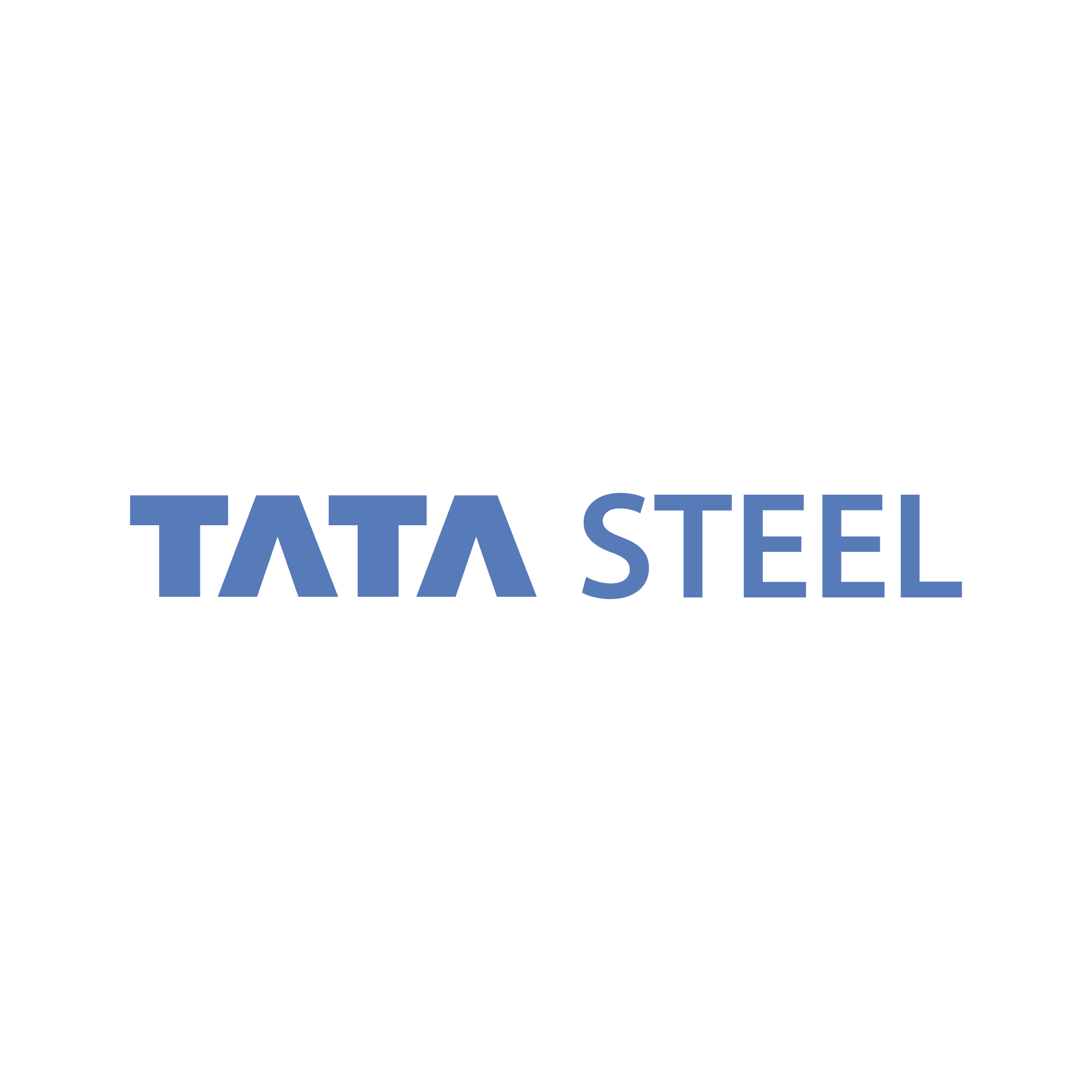 After completing her degree in Manufacturing Systems Engineering at the University of Warwick, Karen joined what was then British Steel, as a Logistics Graduate in 1992.
Working across a number of different departments over the last 29 years, Karen is currently working as an Integration Manager for Supply Chain. It has been quite a career for Karen, who has been able to successfully navigate being in a senior management position while raising her family – but it hasn't always been easy.
Karen opens up about how it's vital to take time for yourself, the importance of prioritising your mental health, and how her own journey has made her a better leader.